Description
This article will walk you through through the steps needed to manually import a Local Administrator Account for password rotation.
Looking for how to manually import other account types?
How to Manually Import End User Accounts
How to Manually Import Service Accounts
Pre-requisites
Install the Quickpass agent on one of the following systems
Manually Import Local Account for Administrator Account Password Rotation
Go to https://admin.getquickpass.com/
1. Click on the logo in the top left corner to return home.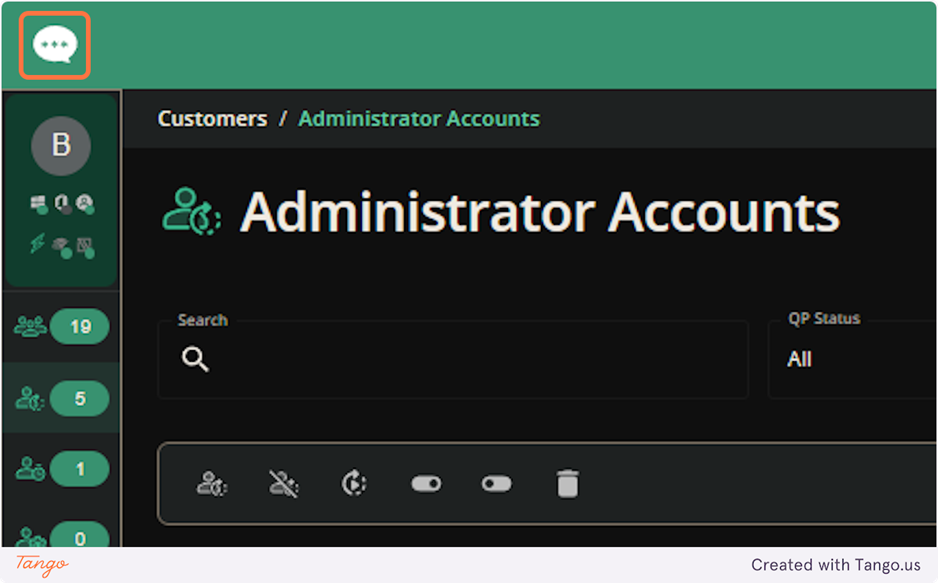 2. Click on the desired Customer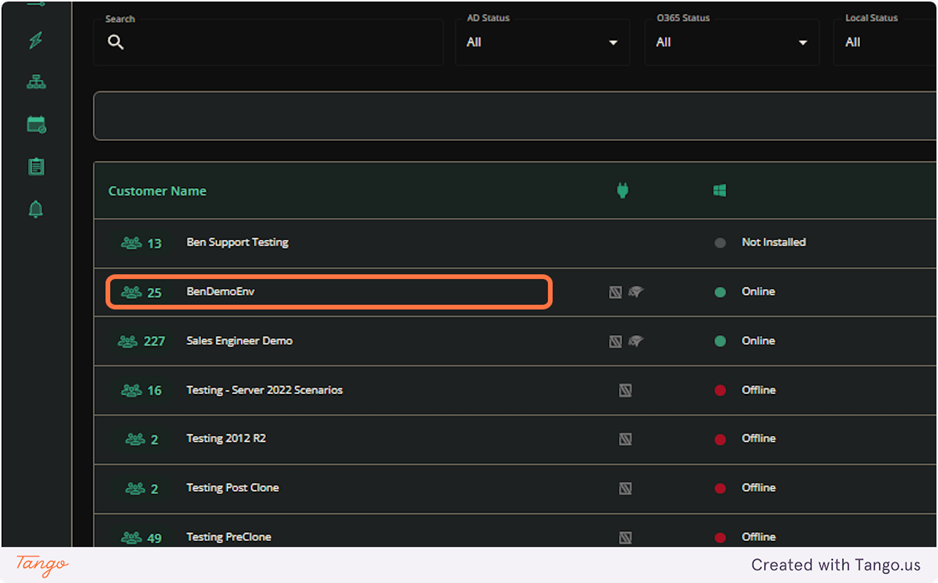 3. Click on the Administrator Accounts tab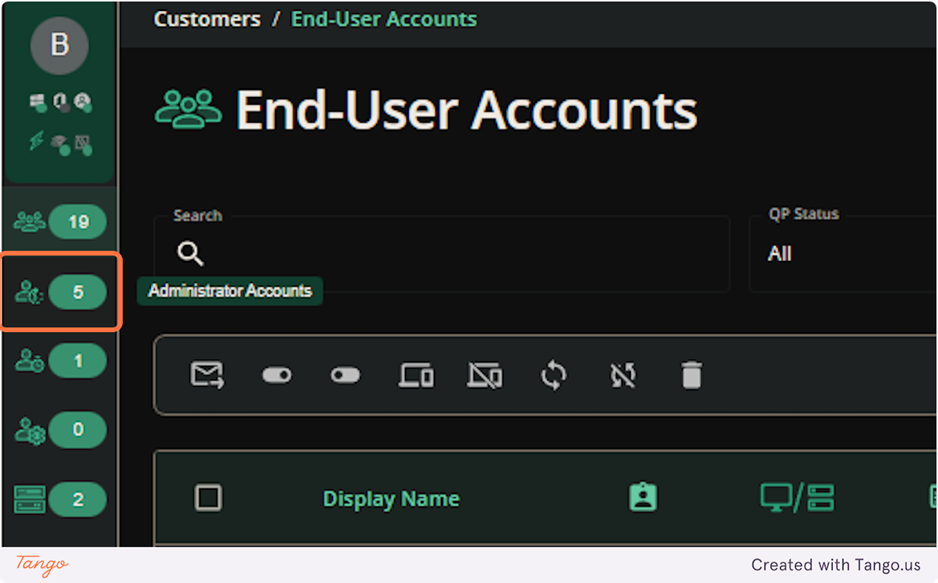 4. Click on + Add Accounts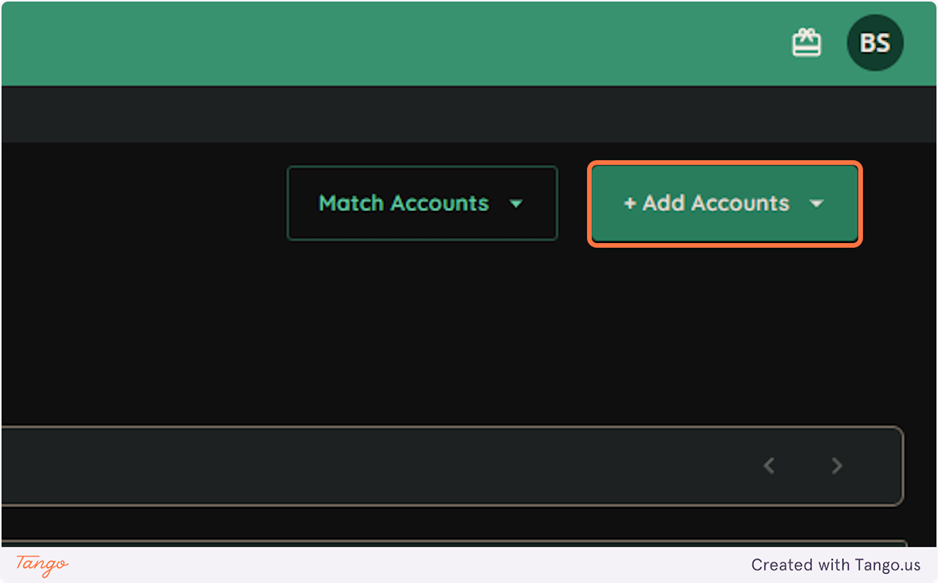 5. Click on Manual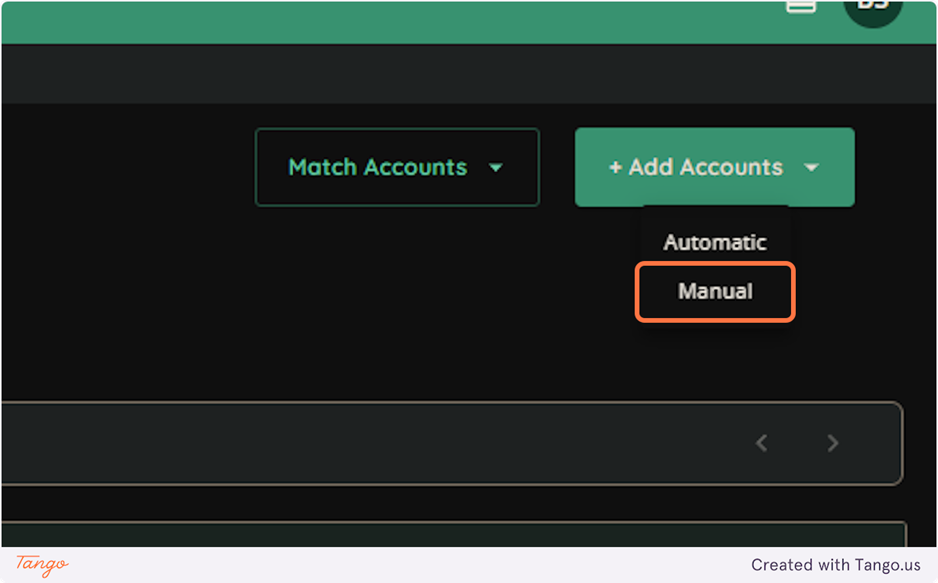 6. Click on Local Accounts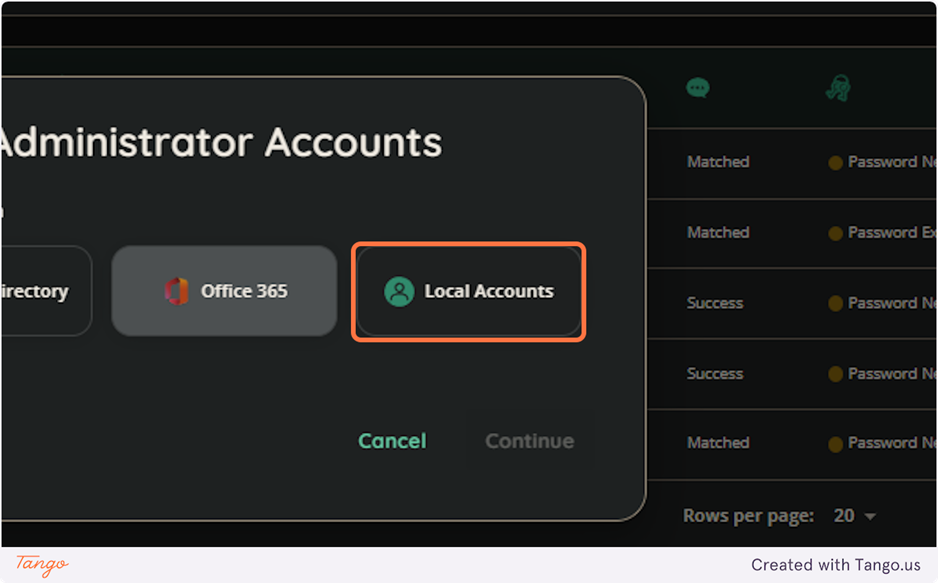 7. Click on Continue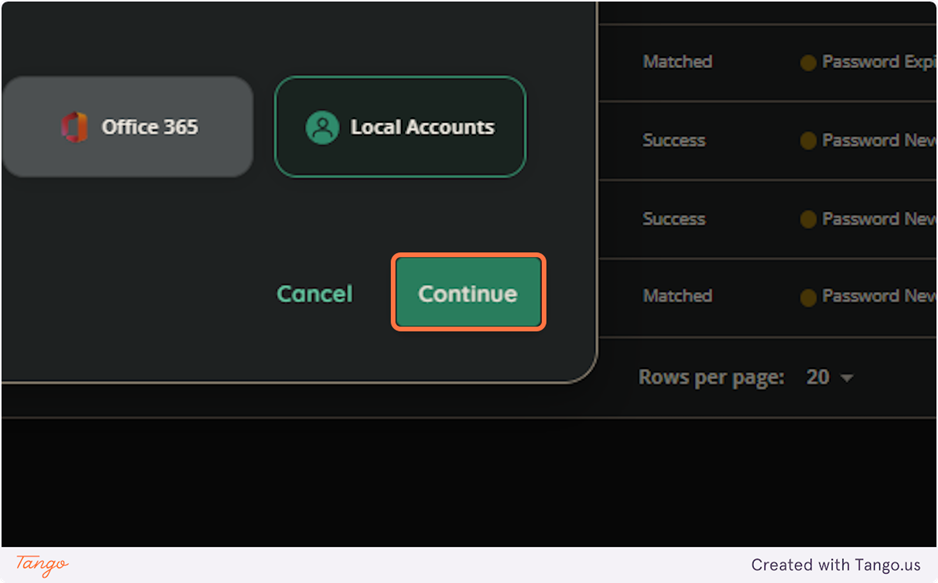 8. Click on the machine that contains the local accounts you want to import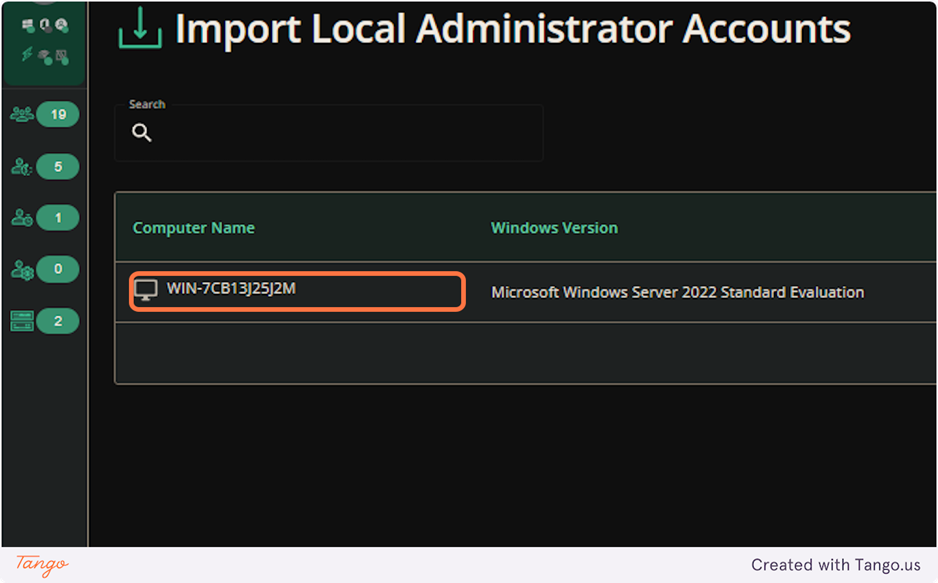 9. View the accounts available for import on the selected machine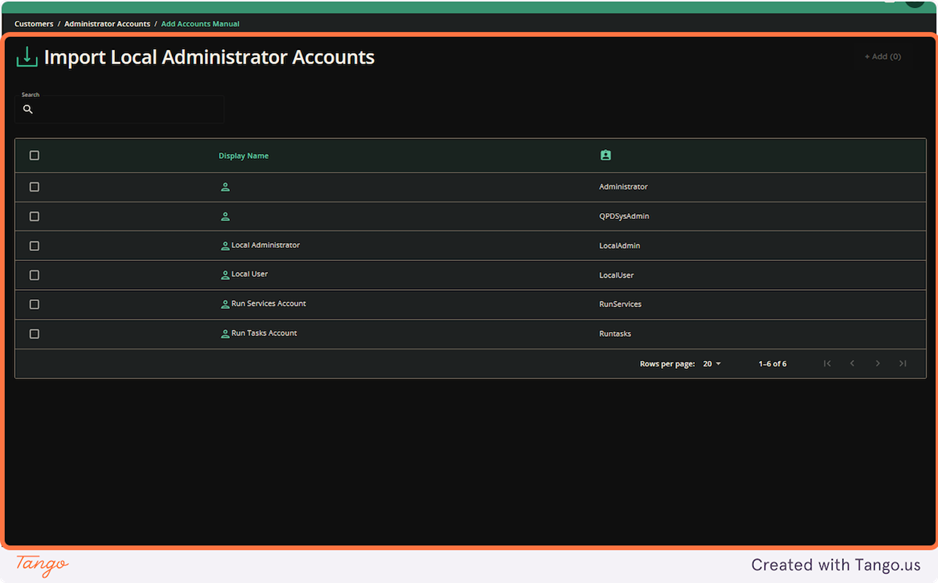 10. Select the desired accounts to import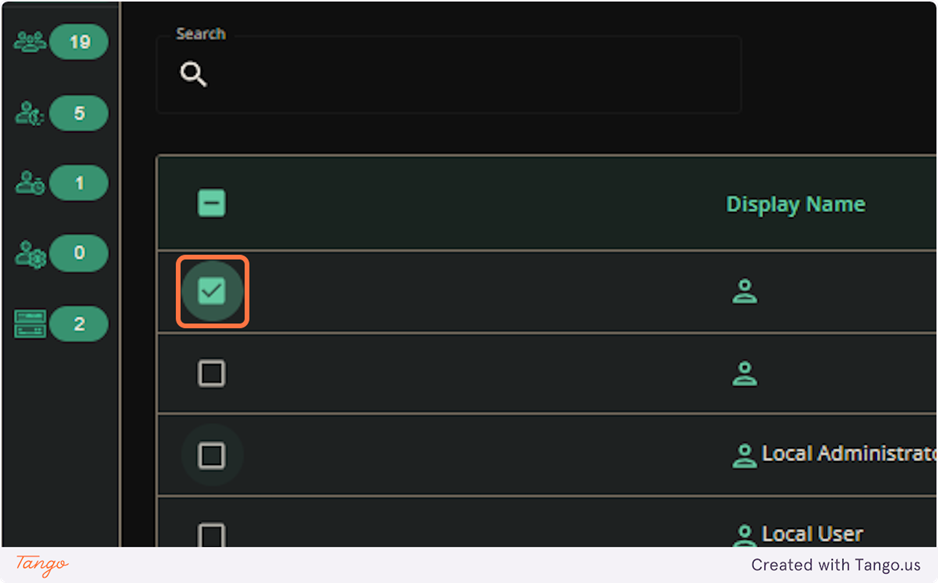 11. Check on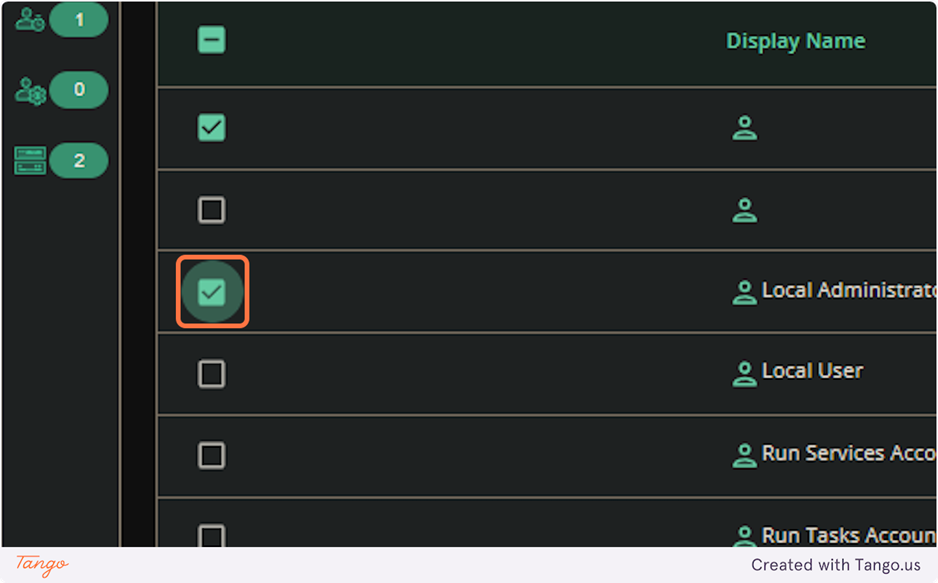 12. Click on + Add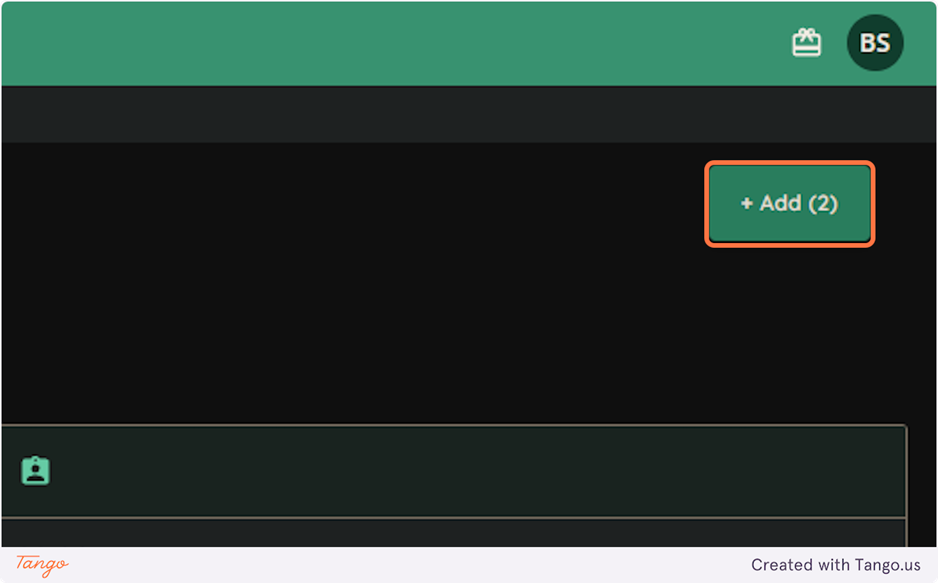 13. View the newly imported accounts in your Administrator Accounts tab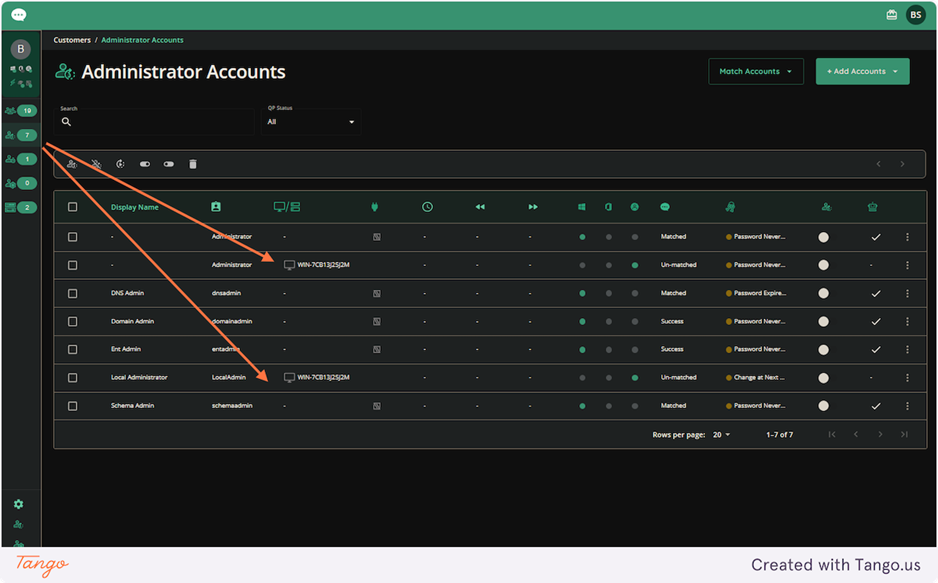 Next Steps