Manually Resetting Matched Account Passwords in Quickpass
1. Select the desired customer you wish to reset the account password for.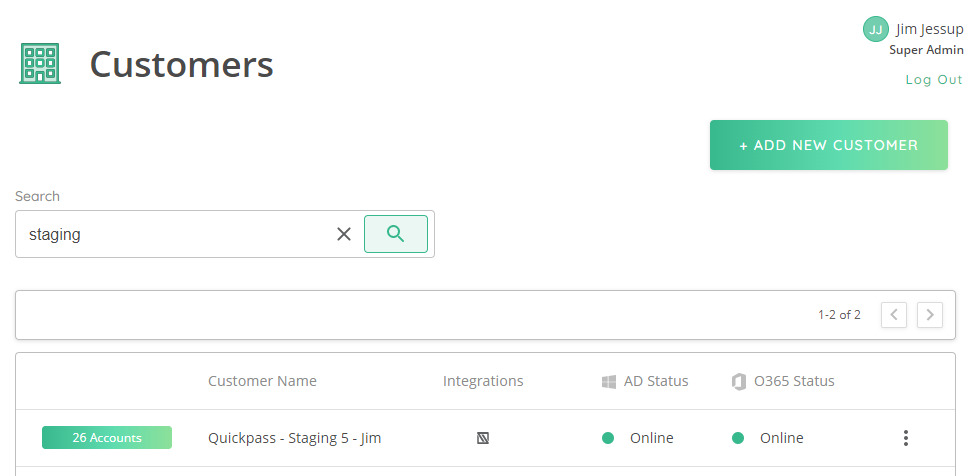 2. Click the Accounts menu where the account you want to reset is located on the left-hand side.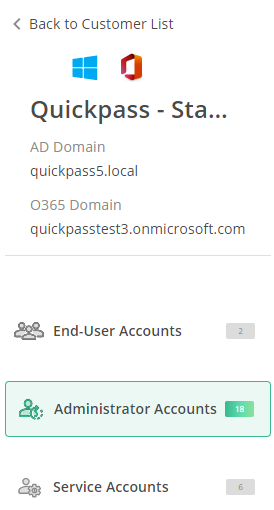 3. On the Account that you wish to change the password for, click the vertical ellipsis (…) and click Reset Password.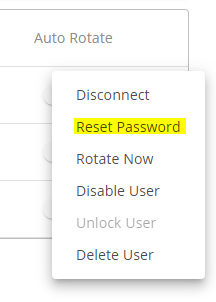 4. Type the newly password in the Reset Password window then click RESET.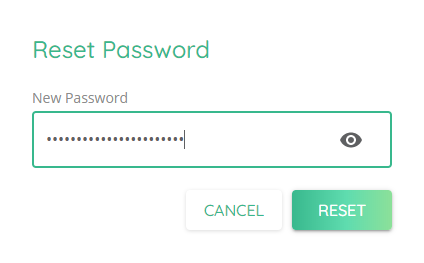 A confirmation message will appear confirming that the password was successfully reset. In the event the password did not meet the password requirements, you will receive an error message and will have to try again using another password.
After the password is reset in Quickpass, this will reset the account password in Active Directory, Office 365 or both depending on your setup. Once a password change has been synced over to IT Glue or Hudu through the integration, a revision history item is added within IT Glue or Hudu.