Description of Issue
If a customer has two separate Active Directory (AD) domains with their own domain controllers to support the different sets of users how do I deploy Quickpass to this customer.
Cause
Quickpass supports only one AD domain per customer.
Resolution
To deploy Quickpass for a customer that has more than one AD domain a work around is to create a customer in Quickpass for each AD domain. Then you will be assigned a separate server agent for each Quickpass customer that can then be installed on each of the respective domain controllers for each AD domain.
Option 1: Manually create a new customer in Quickpass on the customer screen by clicking the ADD NEW CUSTOMER button.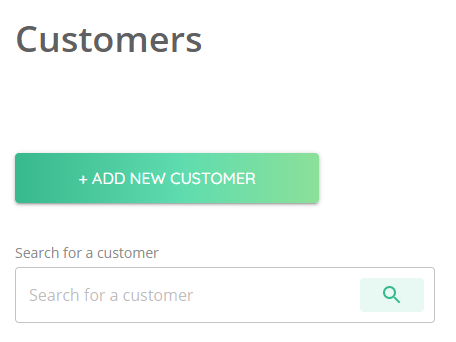 Option 2: If you are also an IT Glue user you can create a second Organization for the second Active Directory domain and then import this IT Glue organization as a new Quickpass Customer.