1. Click the link in the email to REGISTER PHONE NUMBER HERE to register the end user mobile number used for 2 form factor authentication.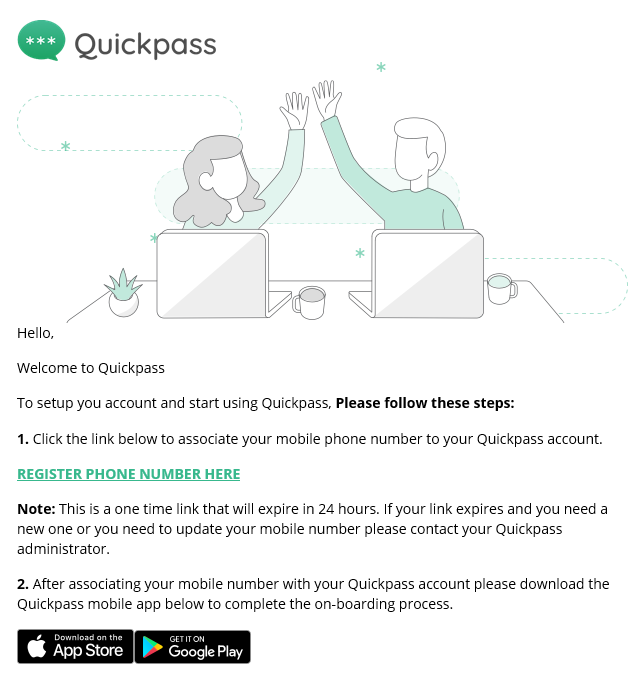 2. Select your country on the left hand side to apply the correct dialing prefix for your mobile phone then enter your mobile number including area code. After entering the mobile number click send to submit the number to Quickpass.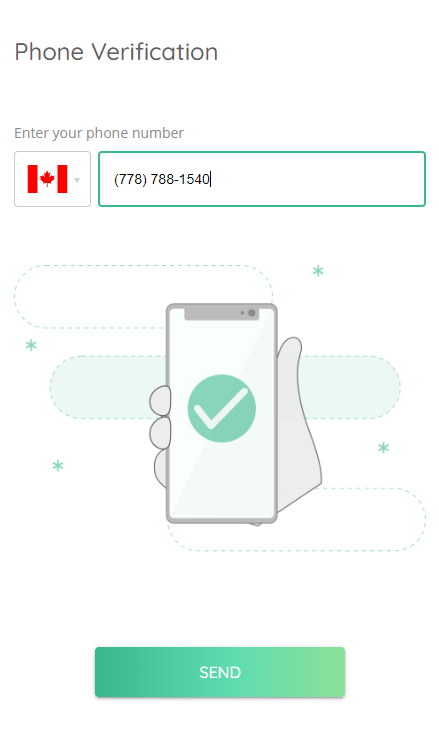 3. You will receive the 2FA code as an SMS message on your mobile phone and will need to type the code from the SMS message and click Verify when done.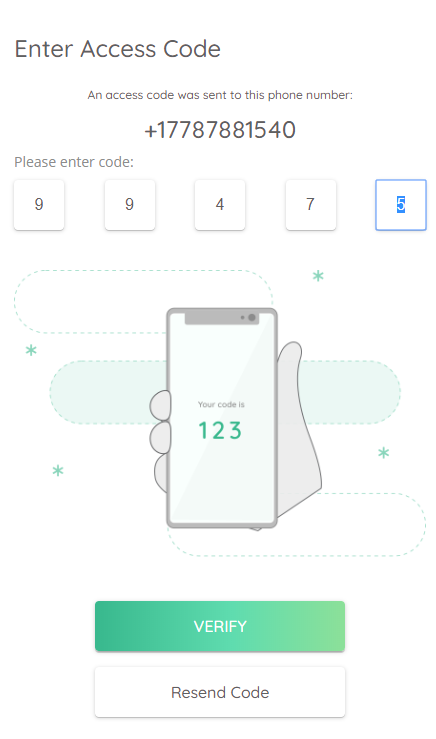 4. The code will be verified and you will get a confirmation that your Phone number has been verified. You can now download the app from either the iOS app store or Android play store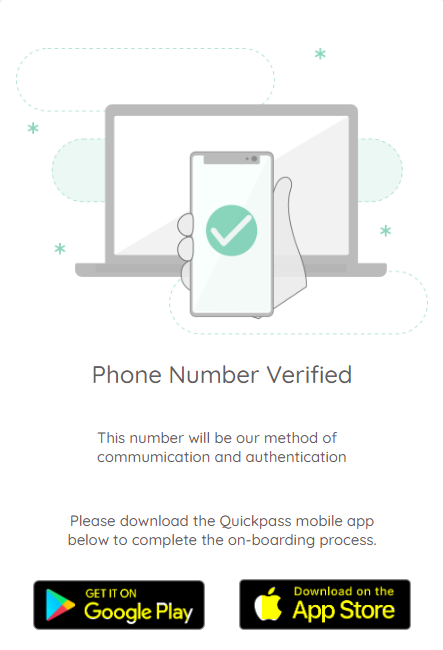 5. Download the Quickpass mobile app from the App Store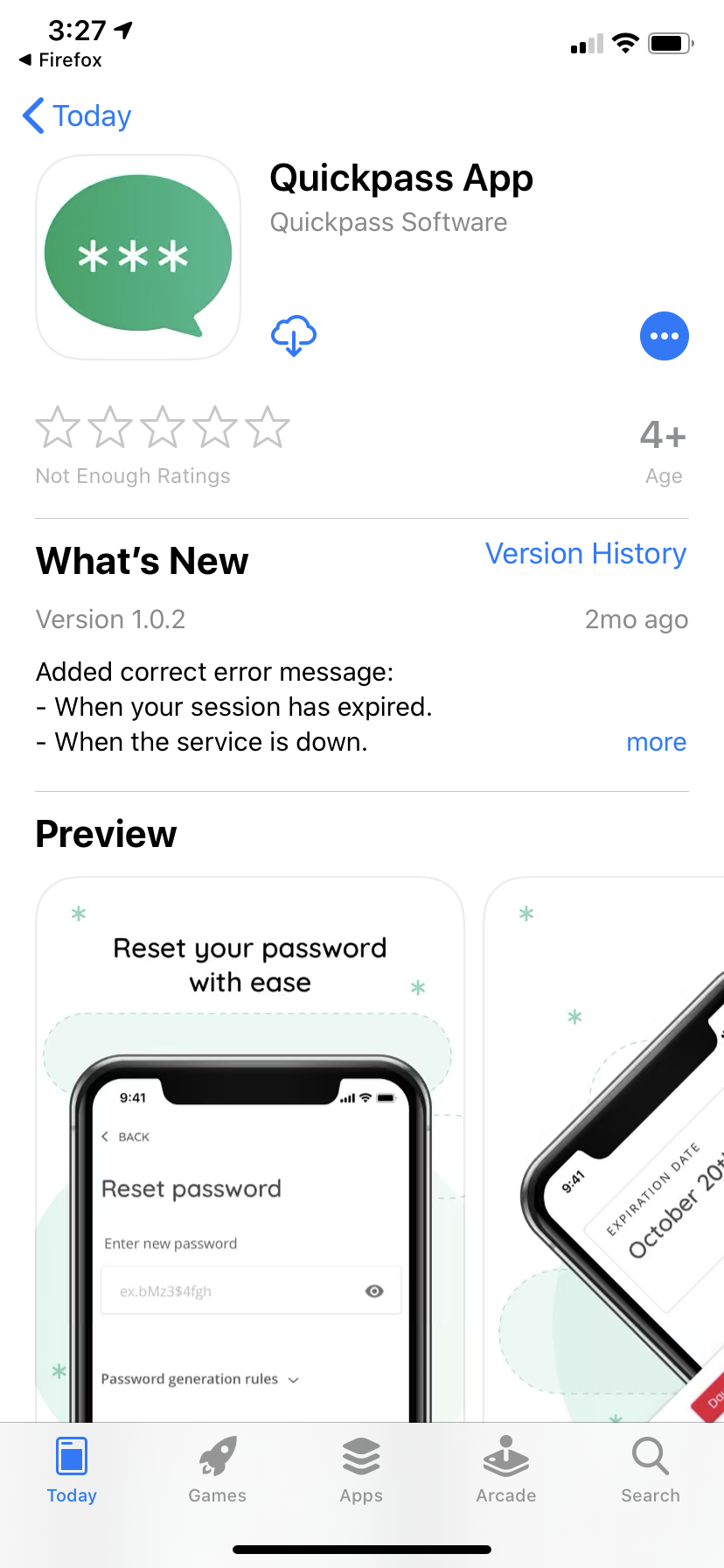 6. Once the app is downloaded from the App Store or Google Play Store open it from your home screen.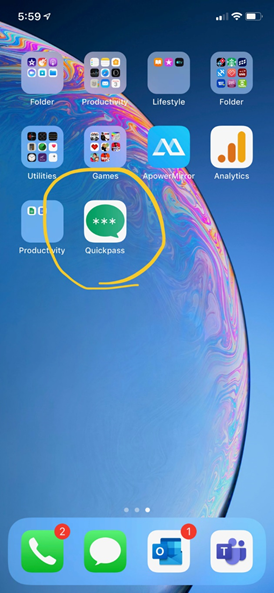 7. When you initially open the app click Allow to accept receiving notifications on your phone from Quickpass.
Note: This is an important point as if the end user clicks "Don't Allow" then they won't receive notifications about their password expiring or being locked.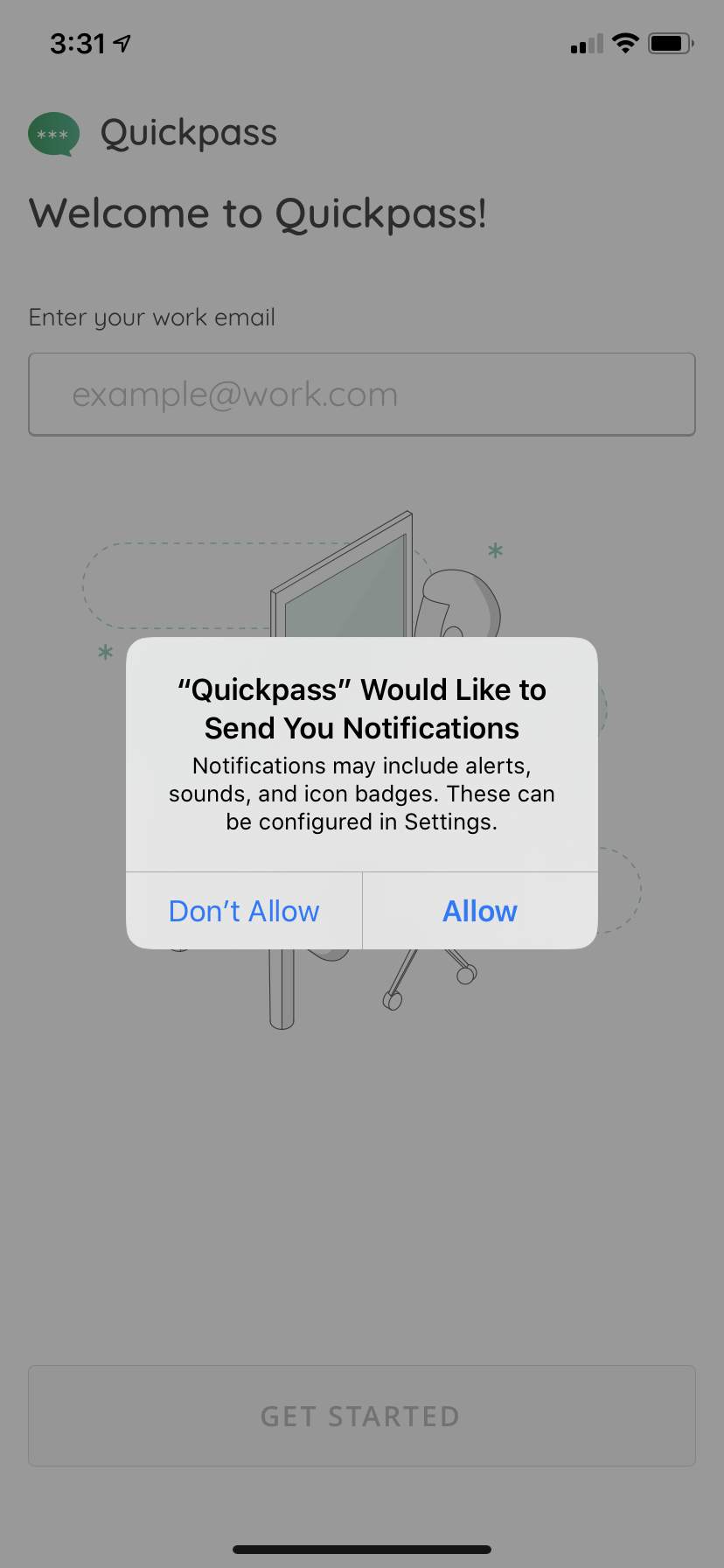 8. Type in the email address associated with the account you would like to setup in the box provided. Once done click the Get Started button.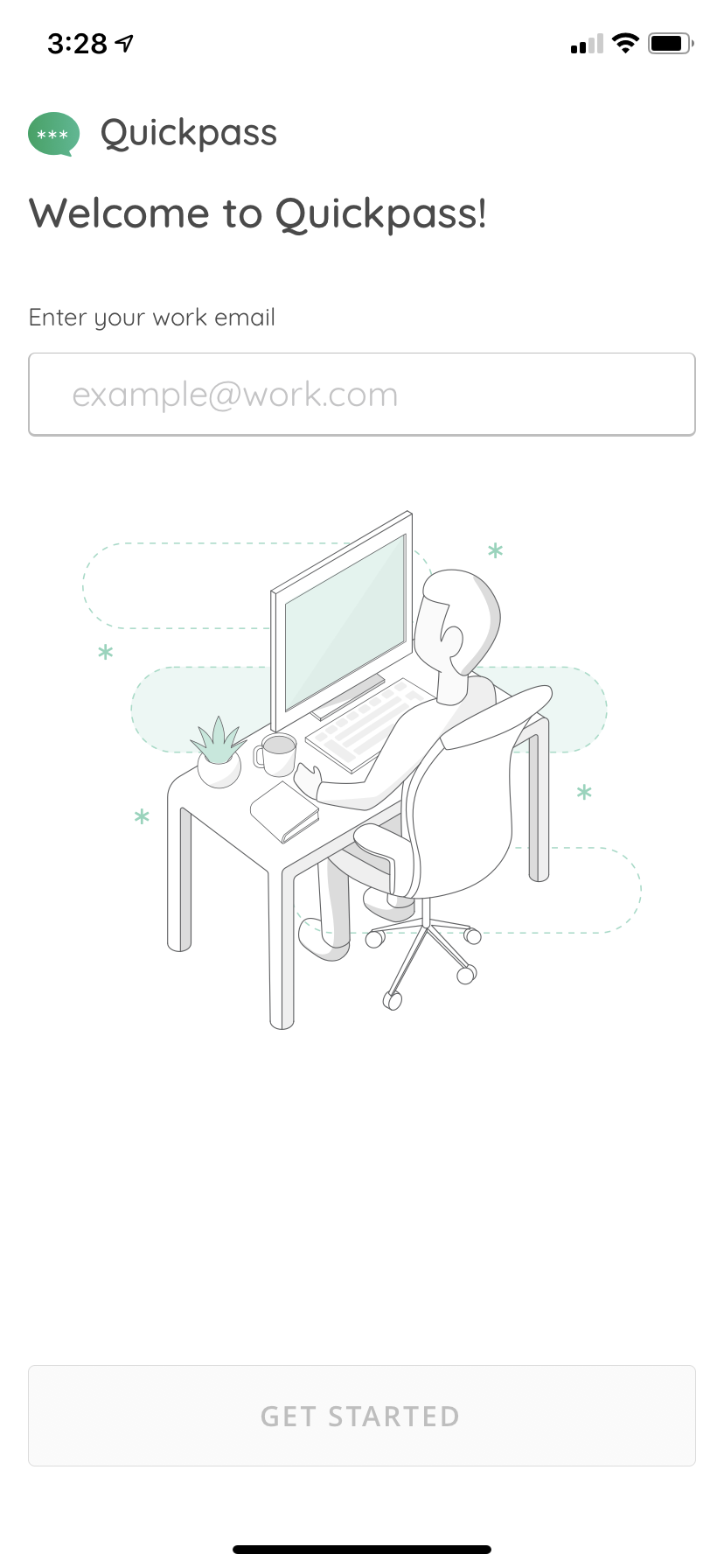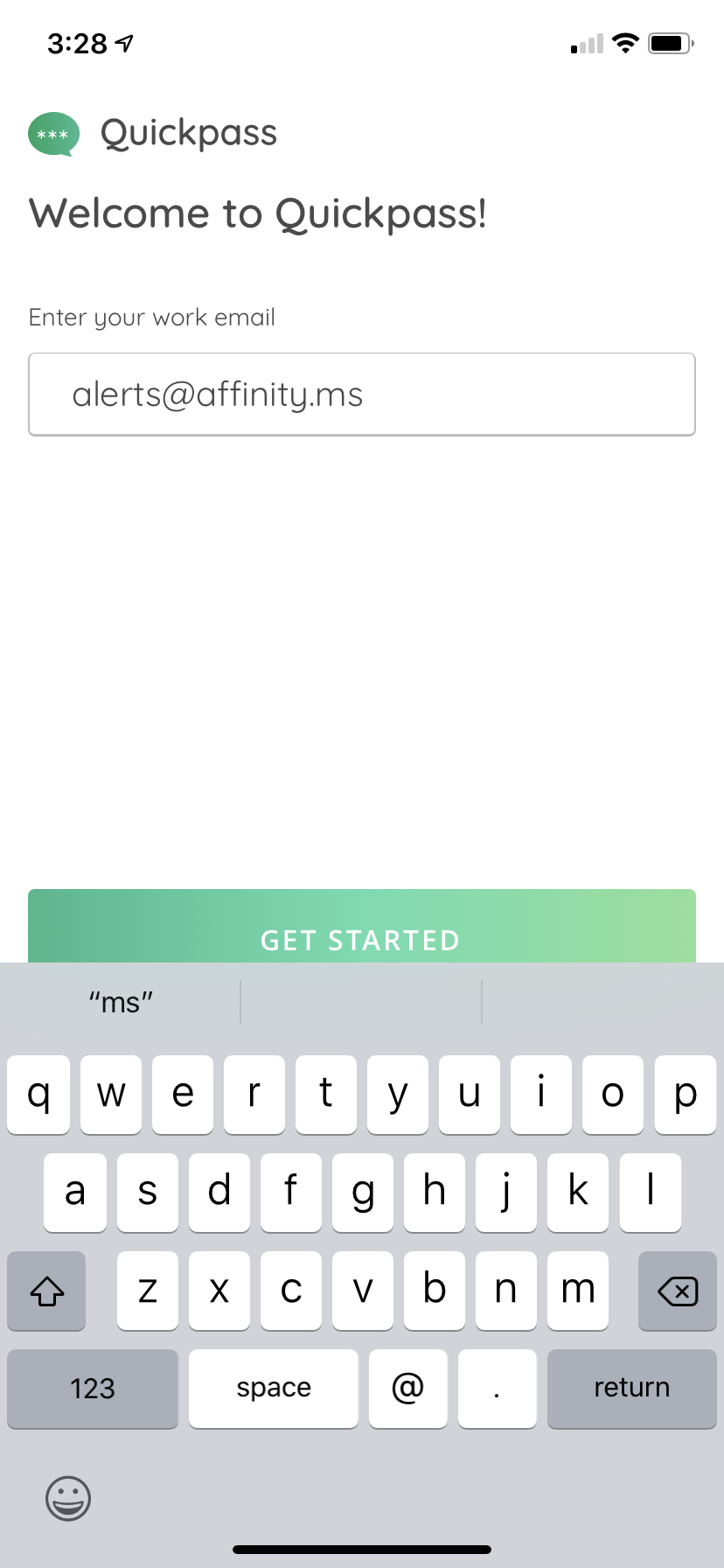 9. In the following screen the mobile app will show you the last four digits of the mobile number your account is registered with for 2FA. Click the Send button to receive the 2FA code.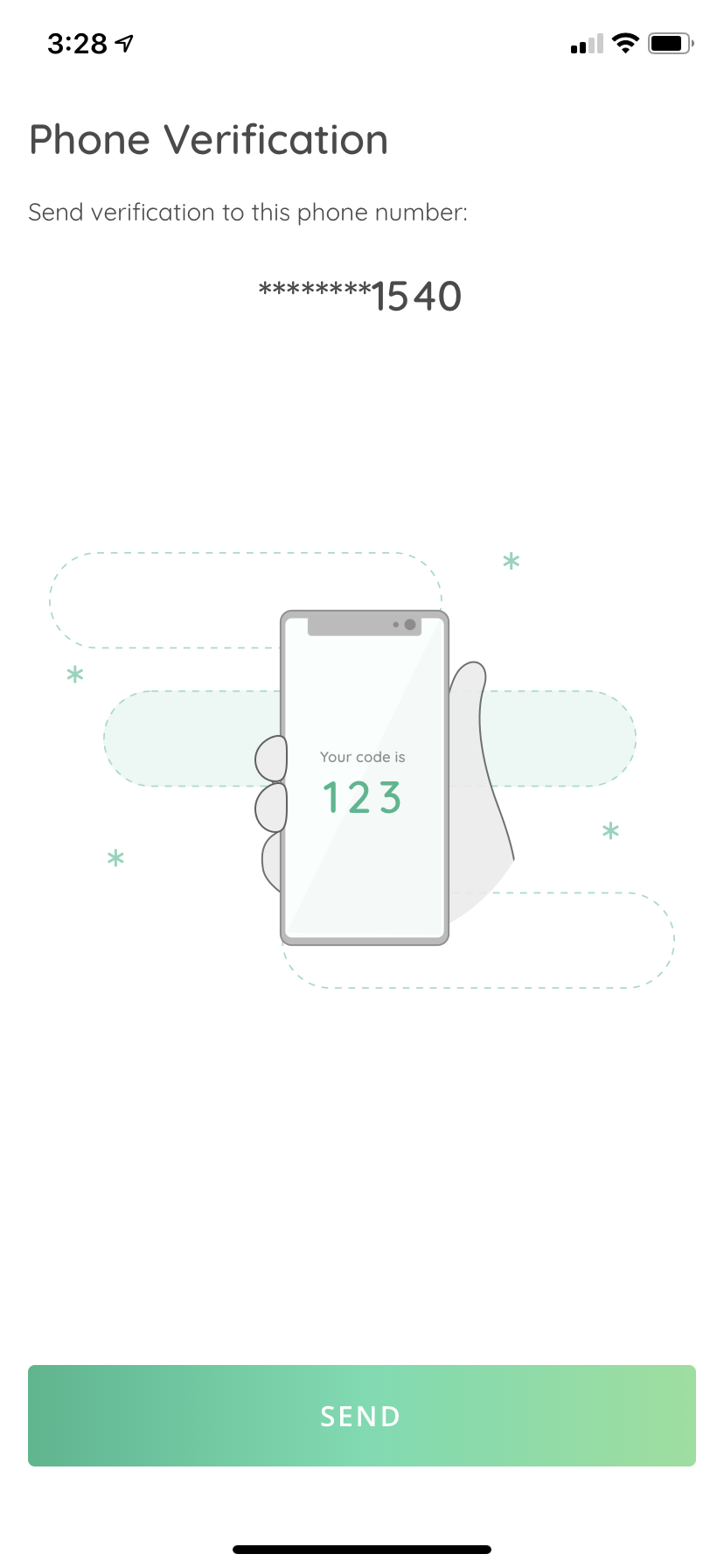 10. You will receive the 2FA code via SMS on your mobile phone and you can type it in the Enter access code boxes provided. Once complete click GET STARTED.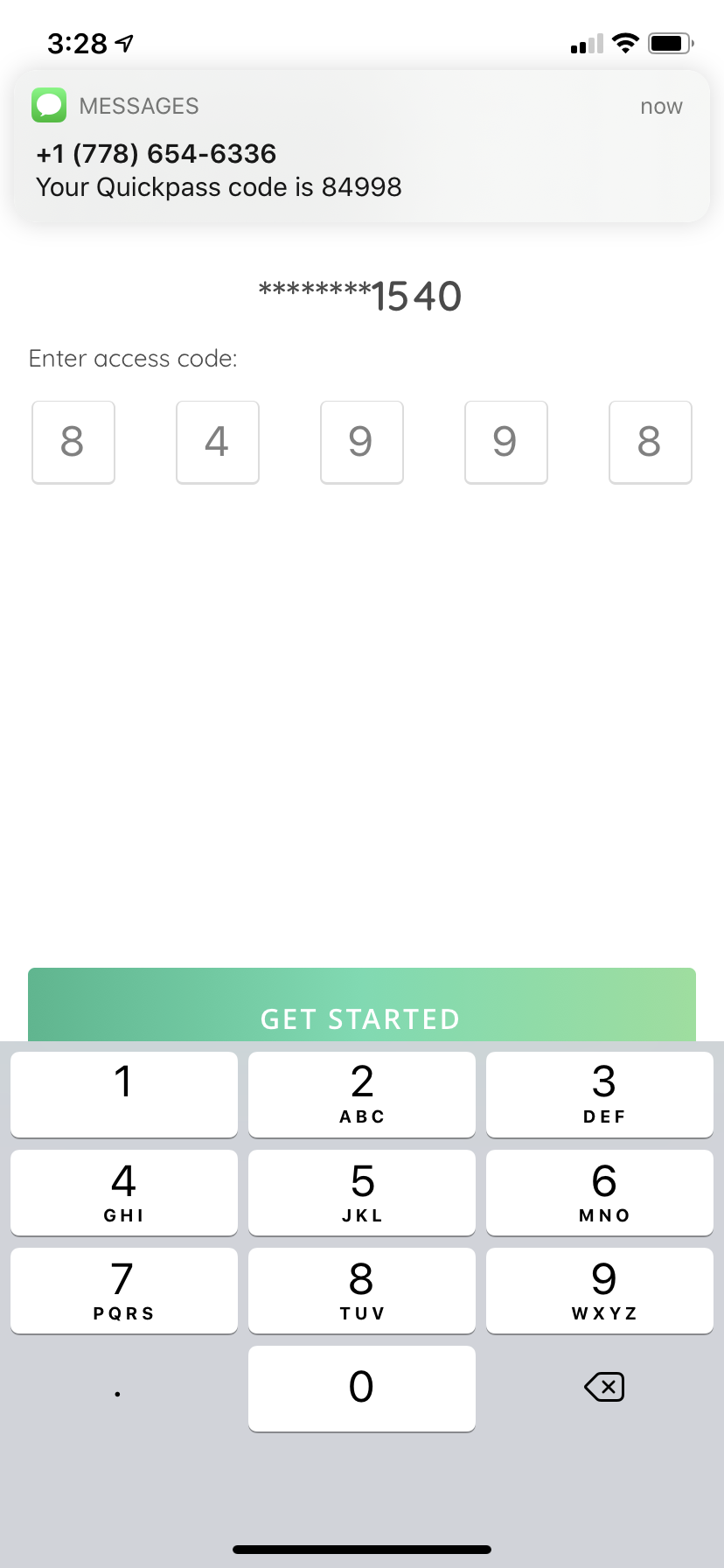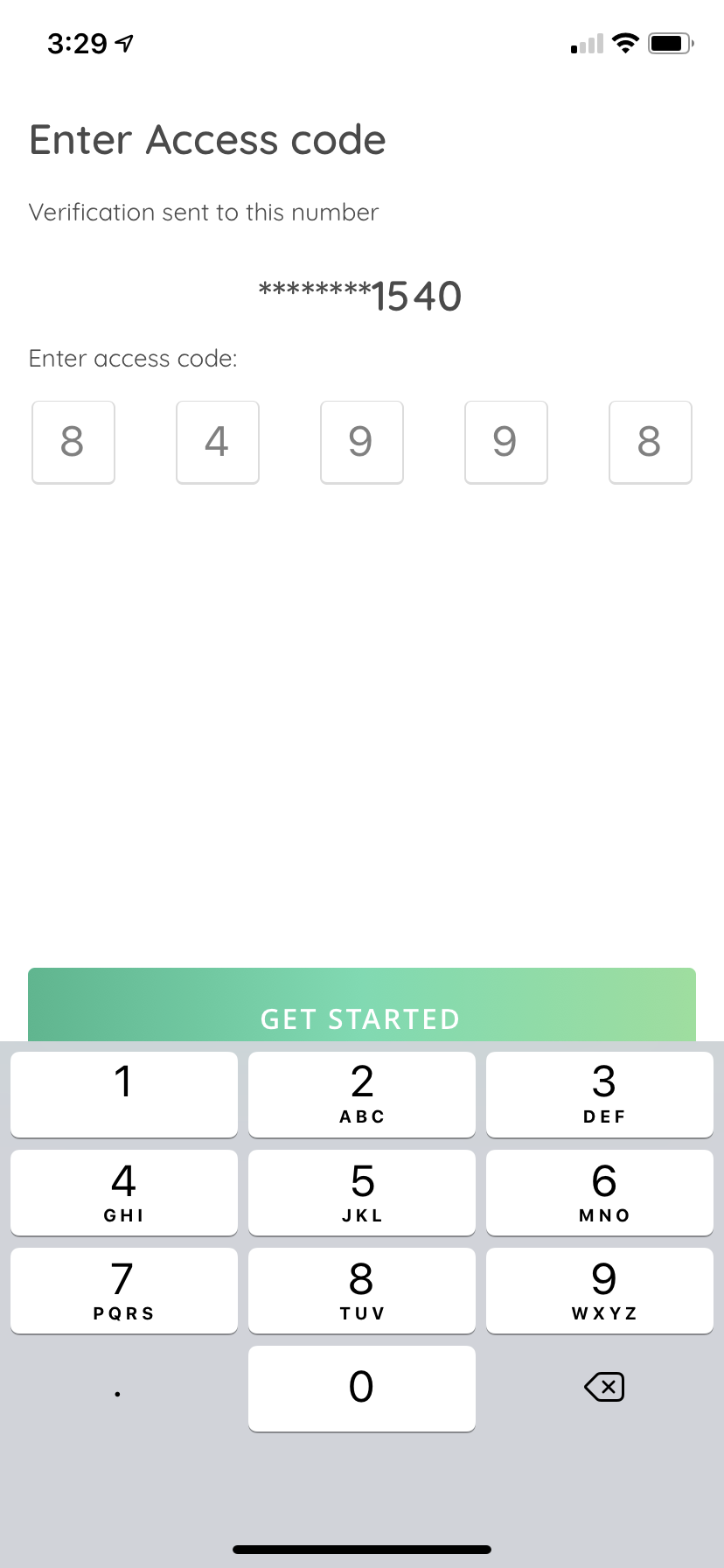 11. You are now logged into the Quickpass app.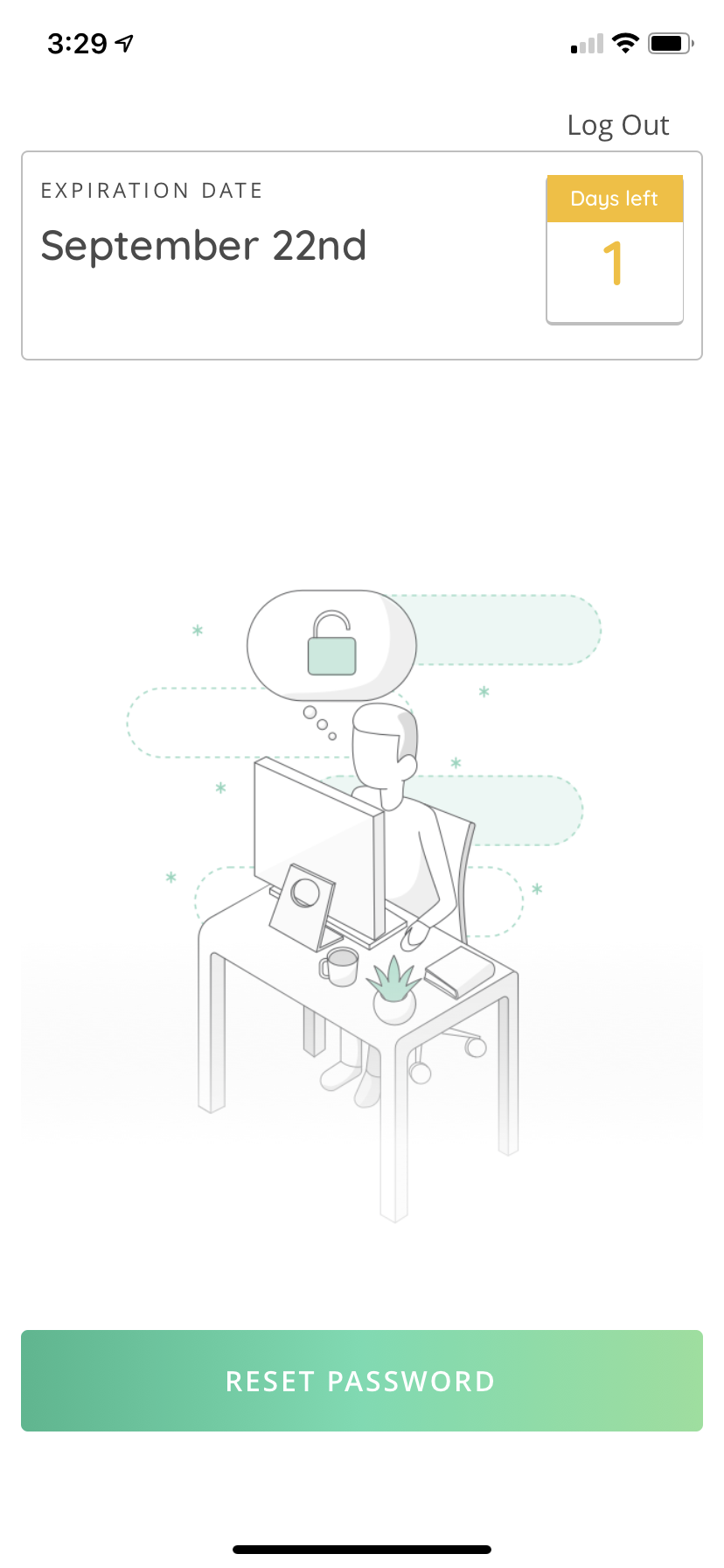 12. The second time you open the Quickpass app you will be prompted to allow Quickpass to use Face ID or Touch ID (depending on which iPhone model you have). Select OK to enable and you will then be taken into the app. On Android only Fingerprint authentication is supported since Facial Recognition is quite fragmented on Android and thus not very secure.