1. Open the Quickpass mobile app.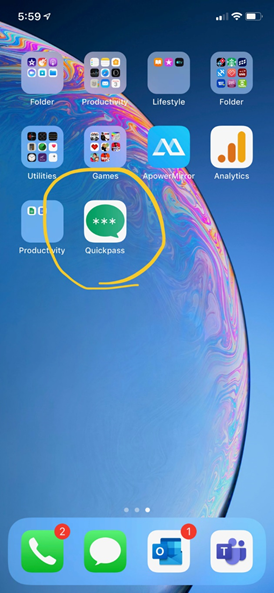 2. In the top right-hand corner of the mobile app press the Log Out link.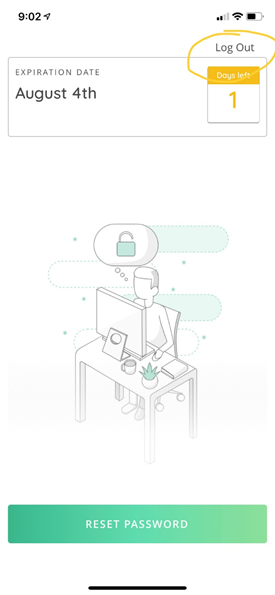 3. This will return you to the initial Quickpass on-boarding screen where you can enter the email address of the Quickpass end user account you wish to load into the app. Type in the email address associated with the Quickpass account you want to load in the mobile app then press GET STARTED button.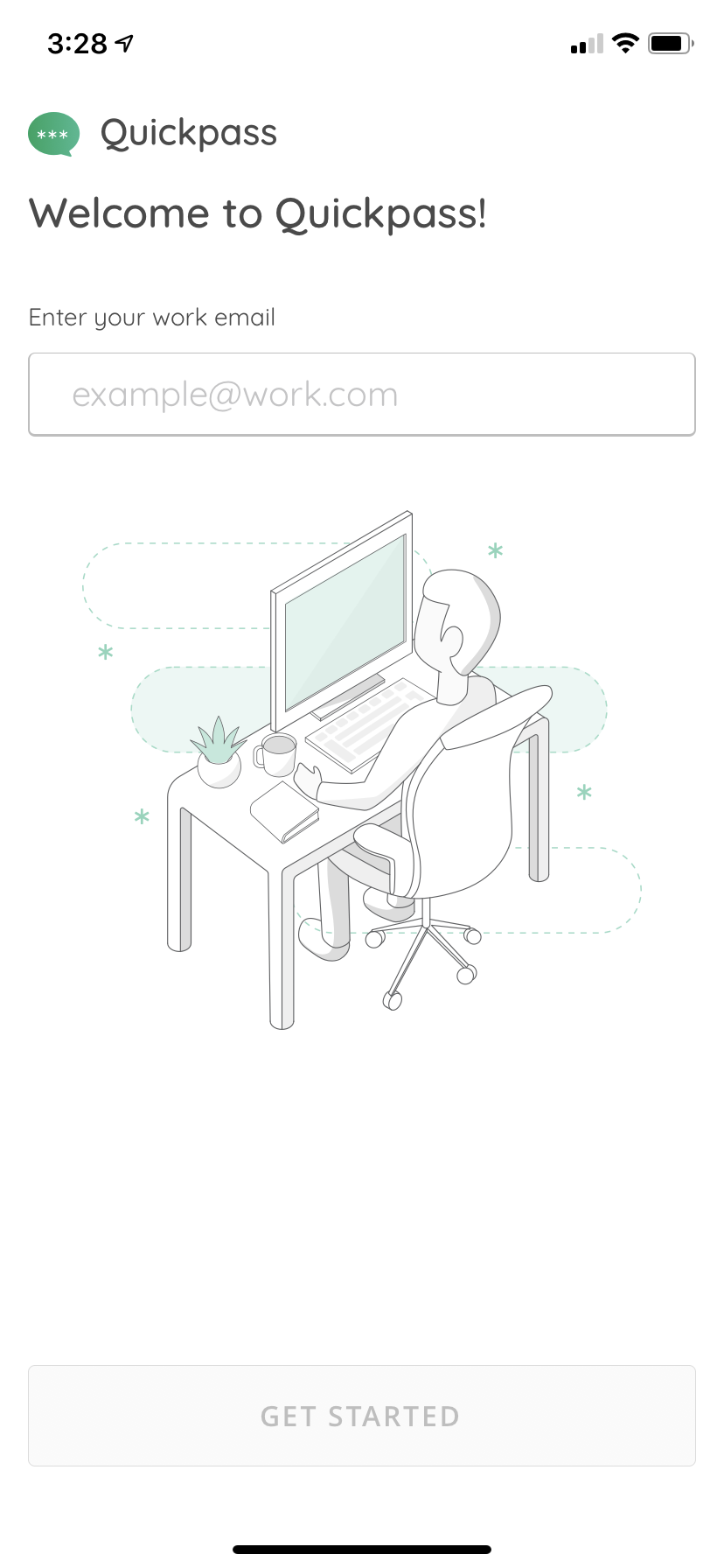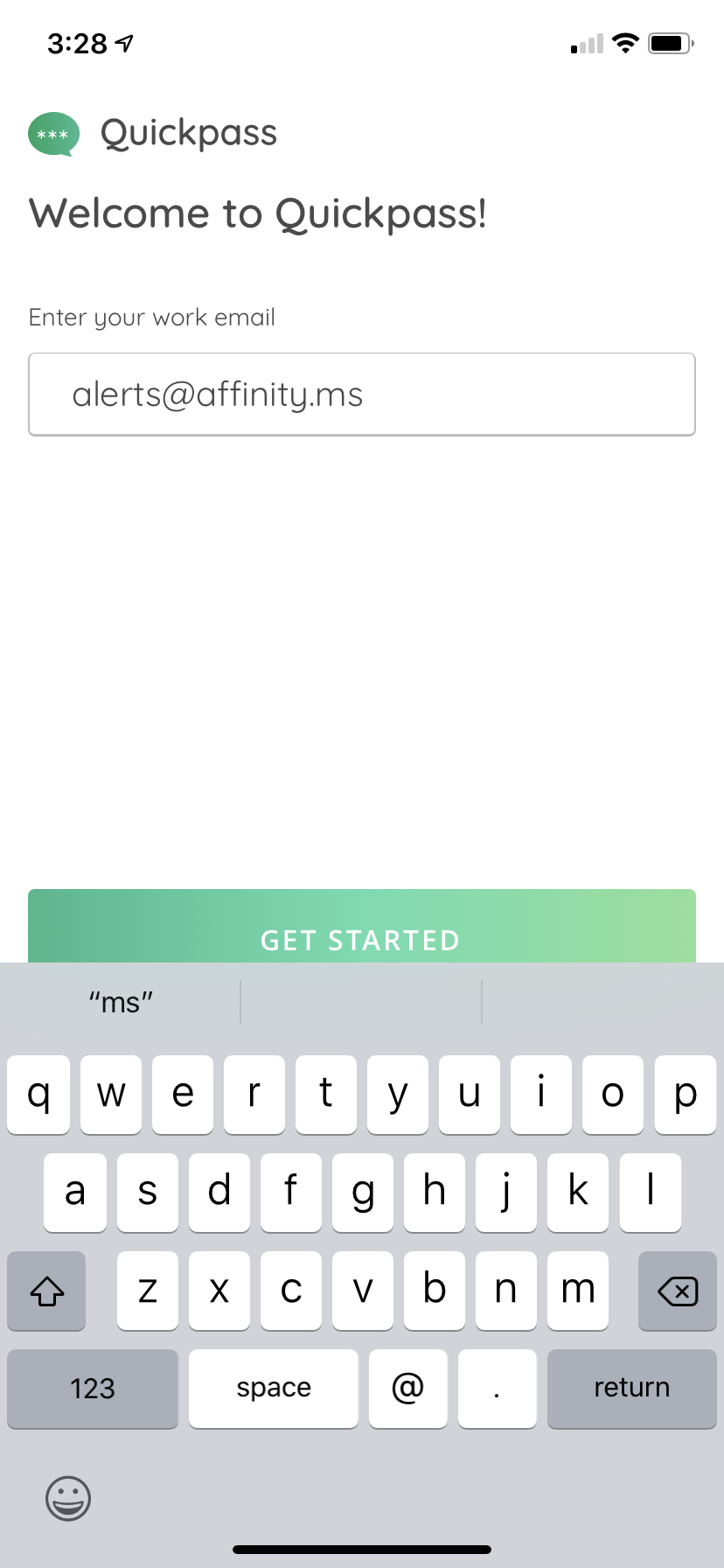 4. In the following screen the mobile app will show you the last four digits of the mobile number your account is registered with for 2FA. Click the Send button to receive the 2FA code.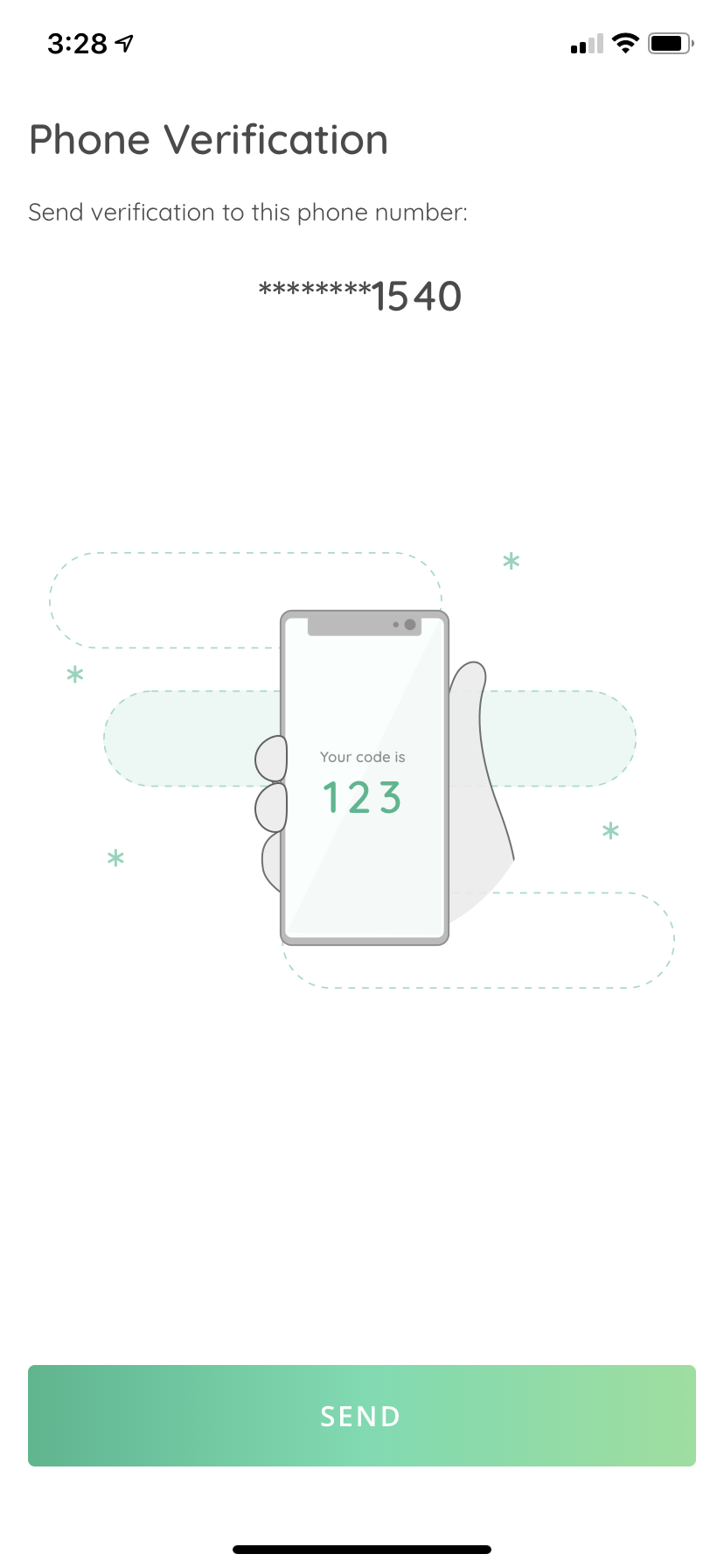 5. You will receive the 2FA code via SMS on your mobile phone and you can type it in the Enter access code boxes provided. Once complete click GET STARTED.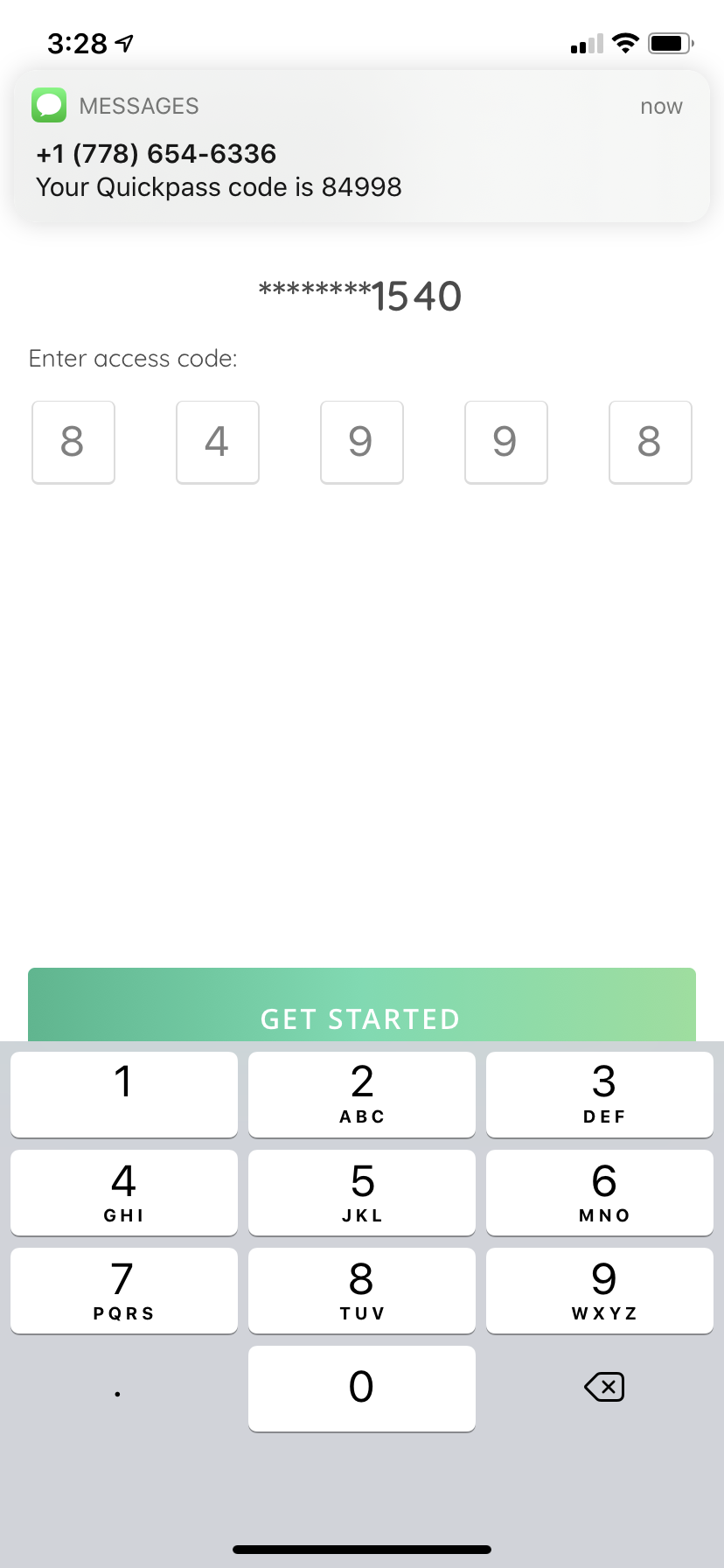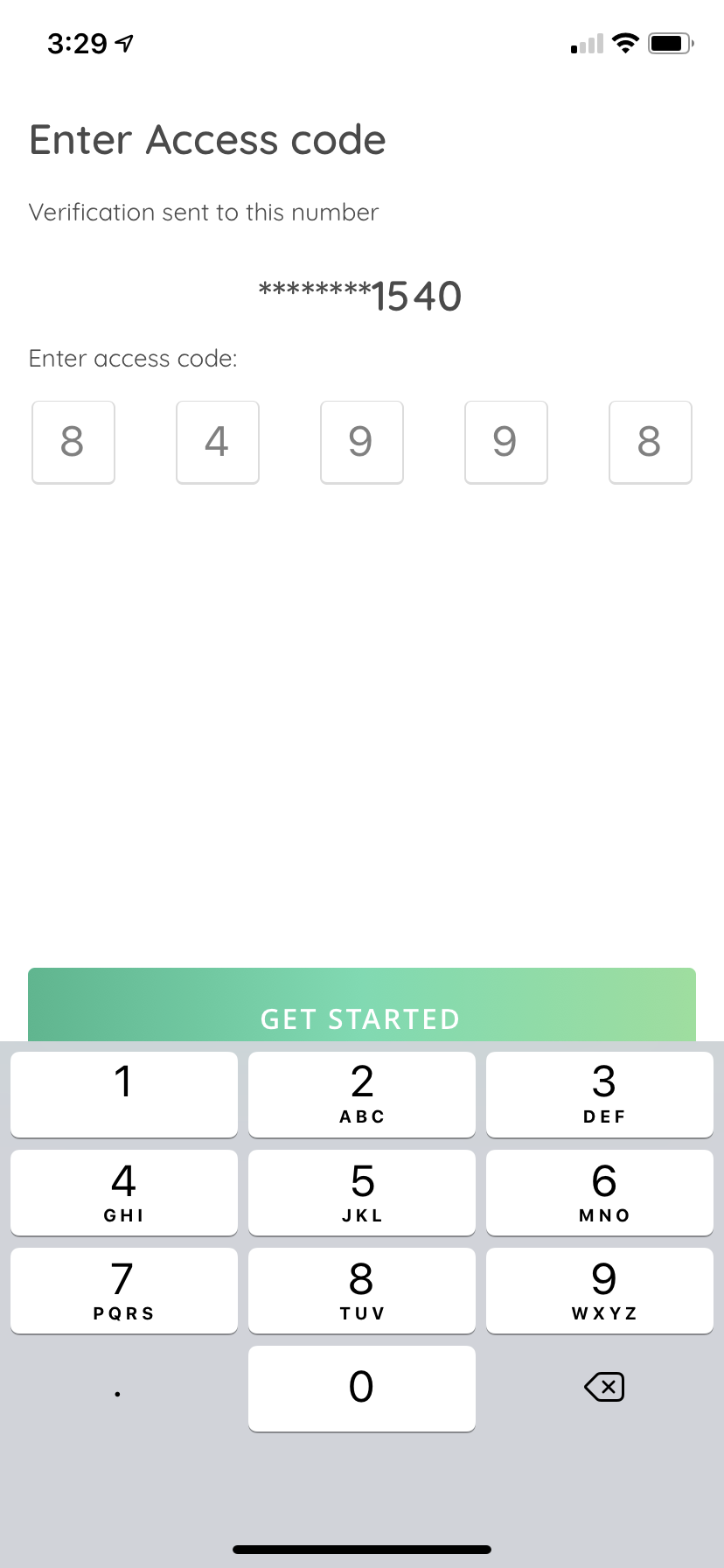 6. You are now logged into the Quickpass app.