Introduction
This Article is designed to assist you with enabling the Daily Alert email to be advised of the Scheduled Rotation Success and Failures.
Pre-requisite
You must first setup a Quickpass customer with Active Directory, Local Accounts and/or Office 365
Setup at least one scheduled password rotation.
Description
Quickpass has an option to enable a Daily Summary Alert email that includes how many successful and failed Automatic Password Rotations occurred in the previous 24 hours. For the failed rotations a list of the Quickpass customers and the Active Directory Accounts, Local Accounts (including Account Name and Computer name) will be listed.
Note: The daily summary alert email is sent once per day and will show the results from the previous 24 hours. The email will not include results from manual password resets or on-demand password rotations.
Instructions
1. Login to the Quickpass dashboard at https://admin.getquickpass.com
2. Click the Alerts menu on the left hand side

3. In the Alerts menu click the ADD EMAIL TO NOTIFY button in the top right of the screen.

4. Type in a valid email address and click CONFIRM button when done.
Note: You can add up to 10 emails one at a time.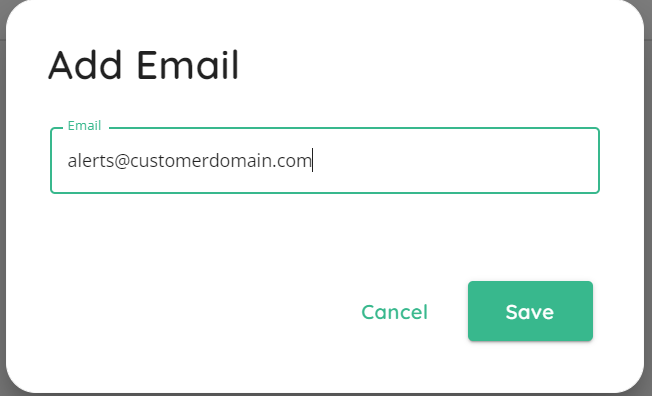 The email will now show at the bottom of the Alerts menu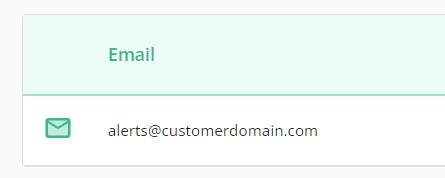 5. Click to enable the Daily Summary toggle switch in the Password Rotations section