Prerequisites
Must be logged in with the Primary Tenant or Super Login Role
Note: This is a GLOBAL setting for your tenant. We are working on a new feature to adjust the language on a per-customer basis.
Process
After Logging into the Quickpass Dashboard click the Settings Link on the left

Scroll to near the bottom under the Default Language Section

Switch the Language from English to Dutch

A message at the top of the screen will show that the Default Language has been updated

Refresh the Dashboard Website
After this change is made all notifications, the web app, the mobile application, and Customer Identity Verifications will appear in Dutch. All End User facing interactions will appear in Dutch Language.
Examples
SMS notifications

Web App Login and Confirmation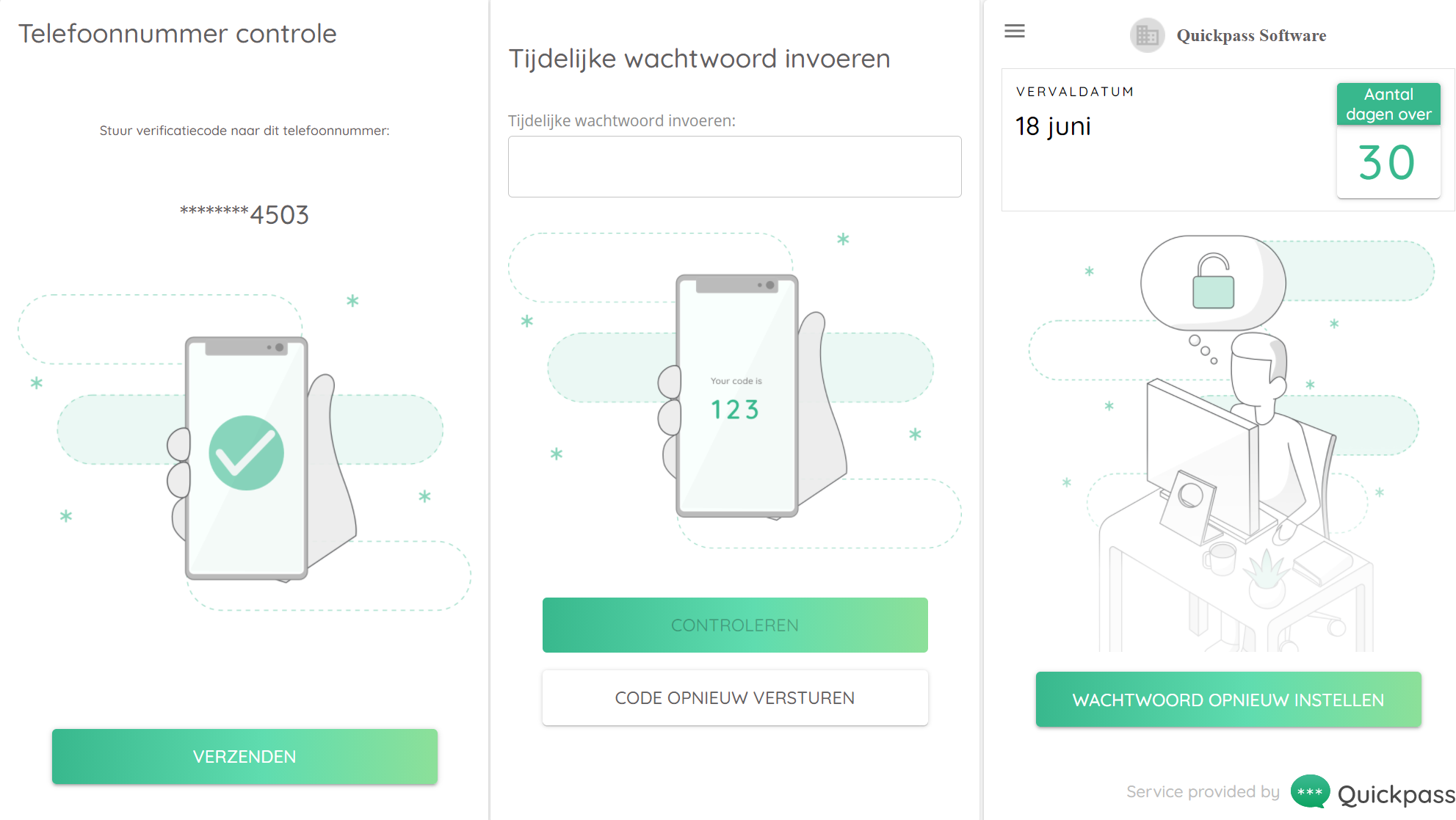 Mobile App Login and Confirmation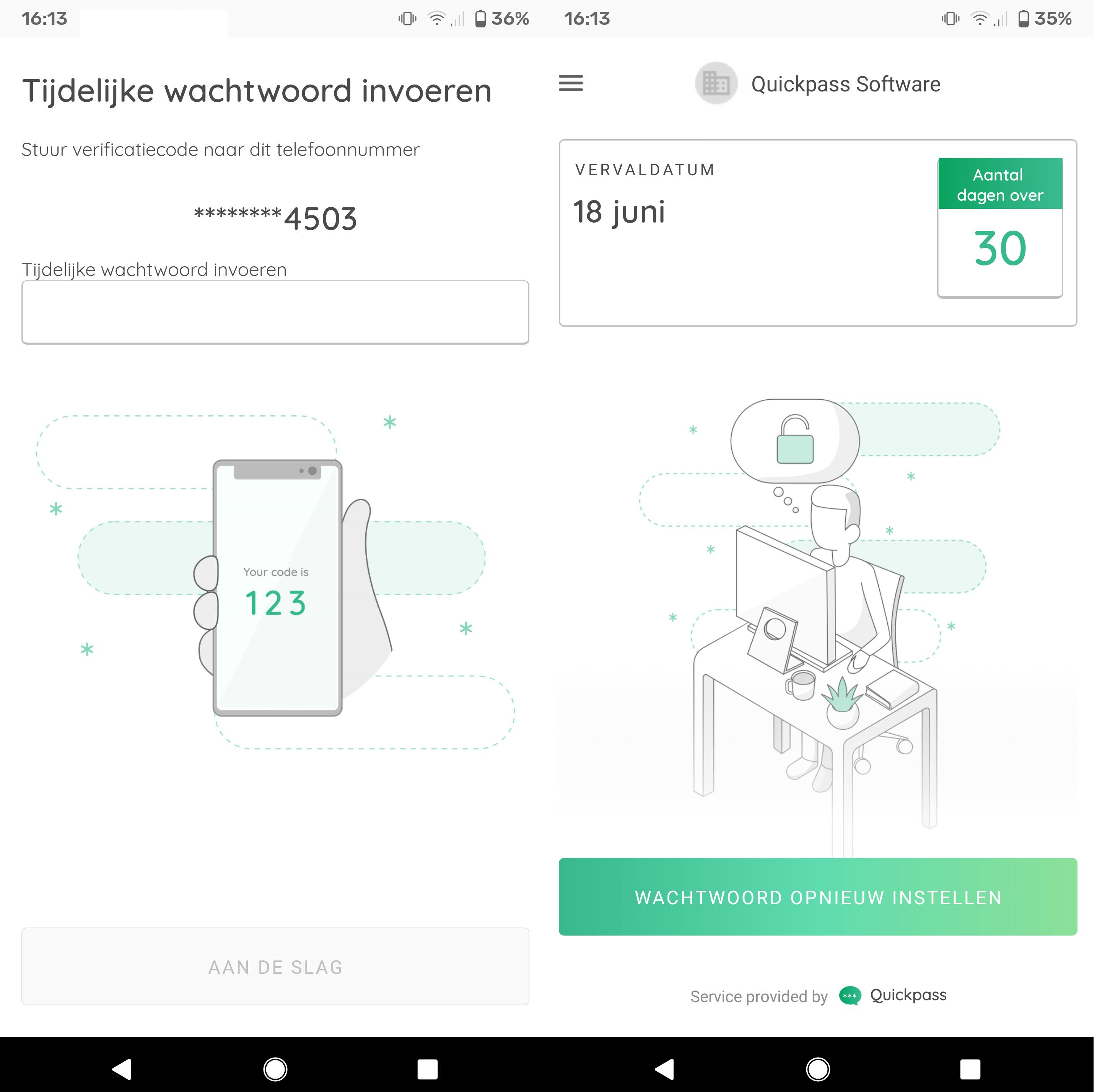 Welcome Email