Introduction
This article is designed to advise our MSP Partners of Internet Browser Compatibility for the Quickpass Dashboard and related functions.
Description
Due to the prevalence of internet browsers available, only certain browsers are currently officially supported.
As noted by:
https://gs.statcounter.com/browser-market-share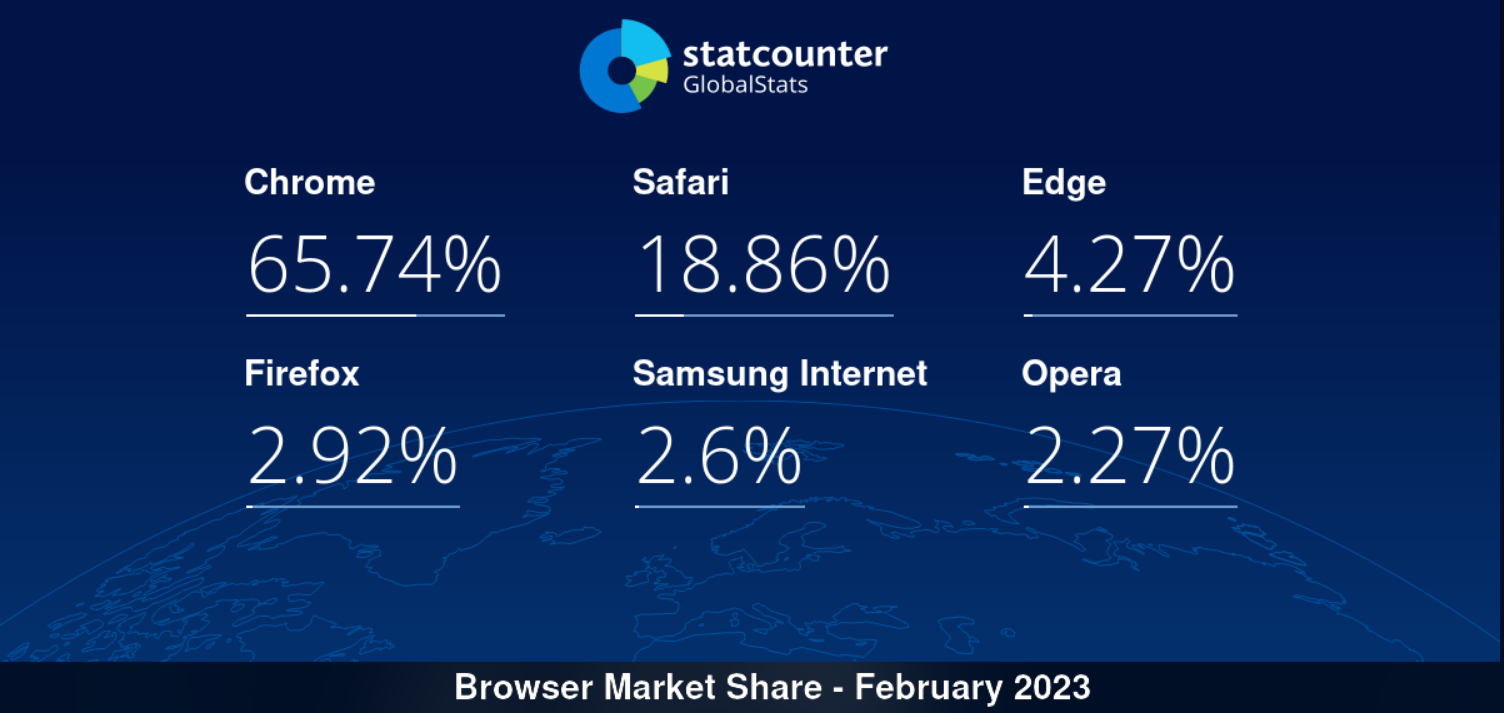 Chromium based browsers (Chrome, Edge, Brave, etc.) holds the vast majority of market share. These are currently the only browsers that are fully supported.
Any other browser may work for portions of the Quickpass Dashboard and related PSA Integrations, however we cannot guarantee that all features will work.