Pre-requisites
1. Login as a Super Admin to Quickpass at https://admin.getquickpass.com
2. Once logged in click the User Management menu on the left hand side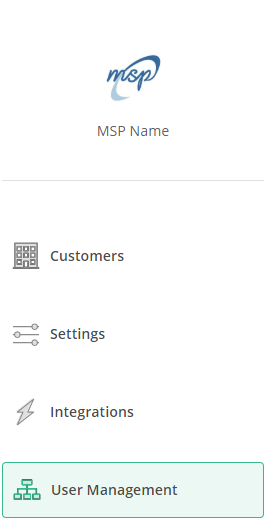 3. Click the three vertical dots to the right of the limited access delegated admin account you wish to edit the list of customers they have access to and select Edit Permissions option.

4. If the Limited Access Admin has the Access All Customer toggle switch set to off and you wish to edit which Quickpass customers they have access to then you can edit that directly on the Edit Permission screen. Then click Update button when done.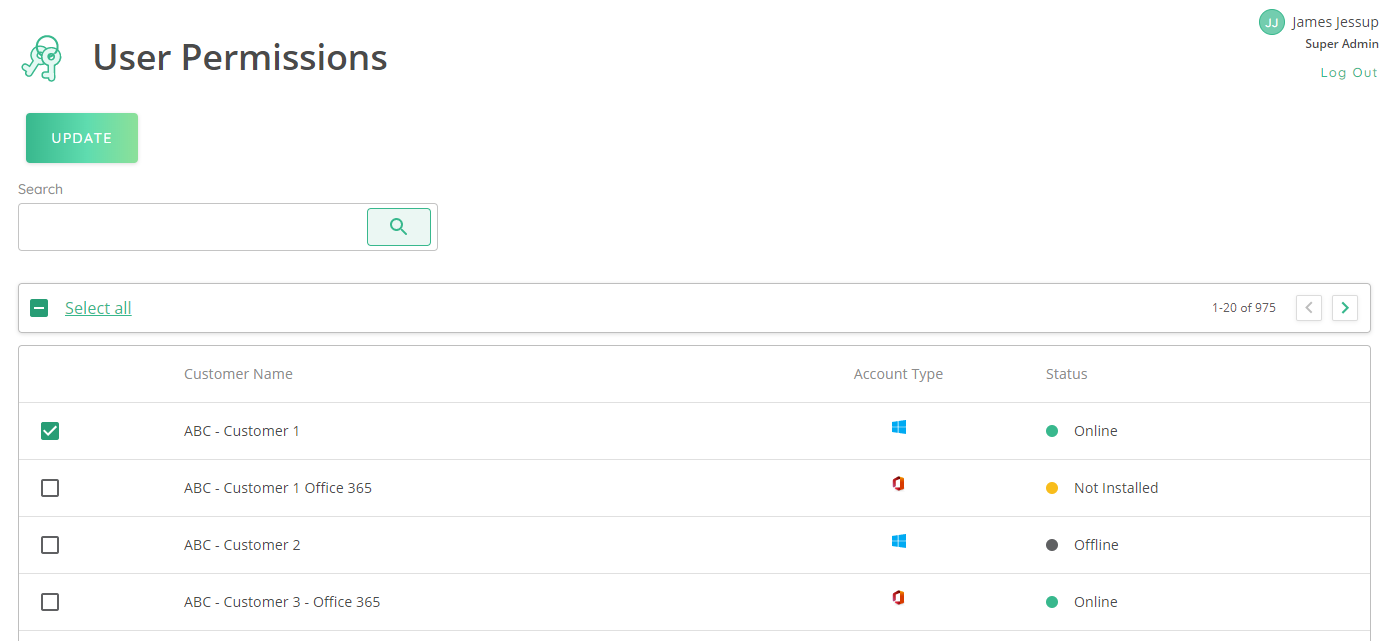 5. If you want to edit the permission toggle switches that you previously setup when you created the Limited Access Admin then click the Edit Access button in the bottom left hand corner.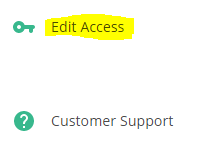 6. Flip the associated toggle switches on/off for the changes in permission levels you wish to change then click Save when done.