Prerequisites
1. Right-click the downloaded installer and select Run as Administrator. 

Note: You may receive a warning from Windows Defender asking for authorization to run the installer. In this case click More Info then Run anyway after. If user account control is enabled, click Allow to continue.
Depending on the Anti-Virus or Endpoint Security solution you have on the Active Directory server you may also need to add the installer as an exception if it attempts to block the install.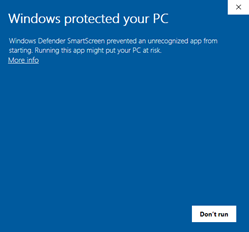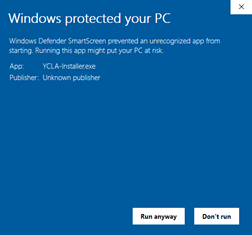 2. Click Install in the WinRAR self-extracting archive window.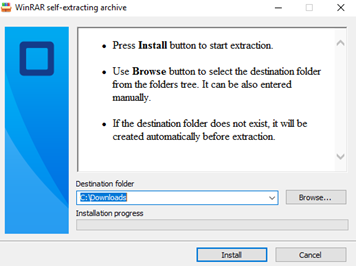 3. Click Next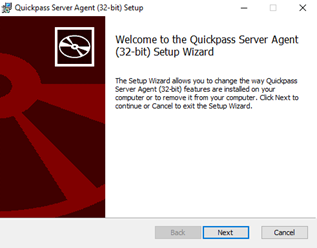 4. Click Next button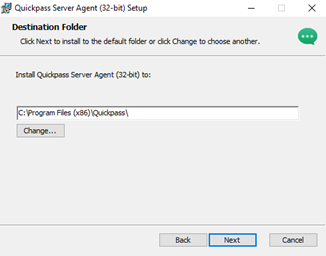 5. Click Install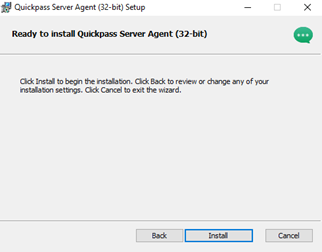 6. Click Finish to complete the installation.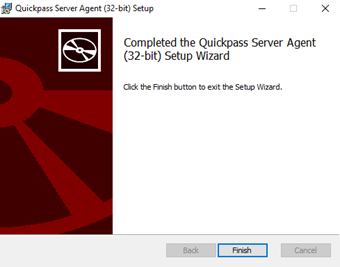 7. Refresh the web page on the web admin console to verify that the server agent is checking in. Under the Status column you will see a green dot next to Online.

Note: If you open the Services MMC snap-in by going to start -> run then typing services.msc you will see a service called Quickpass Server Agent.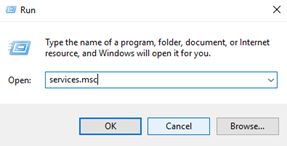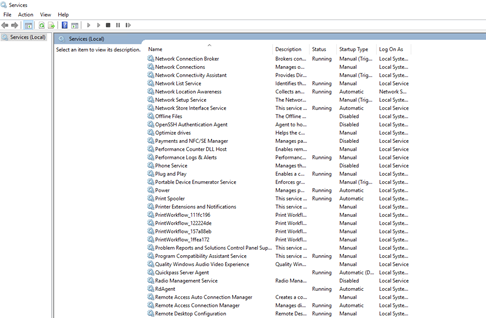 Next Steps